Words have POWER
choose them wisely
with Jenny Eve
Captivating Content and Copy with Jenny Eve
Do you have an excellent product or provide a valuable service but all that is missing are the right words to sell it?
Do your product listings need some pizzazz?
Does your website copy sell your business short? Is your blog crying out for creative content?
Then contact your newest team member today on 07732 376130.
Why hire Jenny Eve for Captivating Content and Copy?
I am madly in love with the written word and making it work for you. My passion has meant helping hundreds of companies find their unique voice in crowded markets, generate networks, fanbases, and revenue.
Experience in both the public and private sector, for retailers and service providers, has honed my skills and understanding of business needs – that why I keep it simple:
1. One call to establish the project.
2. An email confirmation to agree all the parameters.
3. Your product delivered.
As a writer with 7 years of Business and E-Commerce experience in fast paced, high growth organisations; I know how to deliver, on time, on budget and to your exacting standards.
Why Are Content and Copy So Important?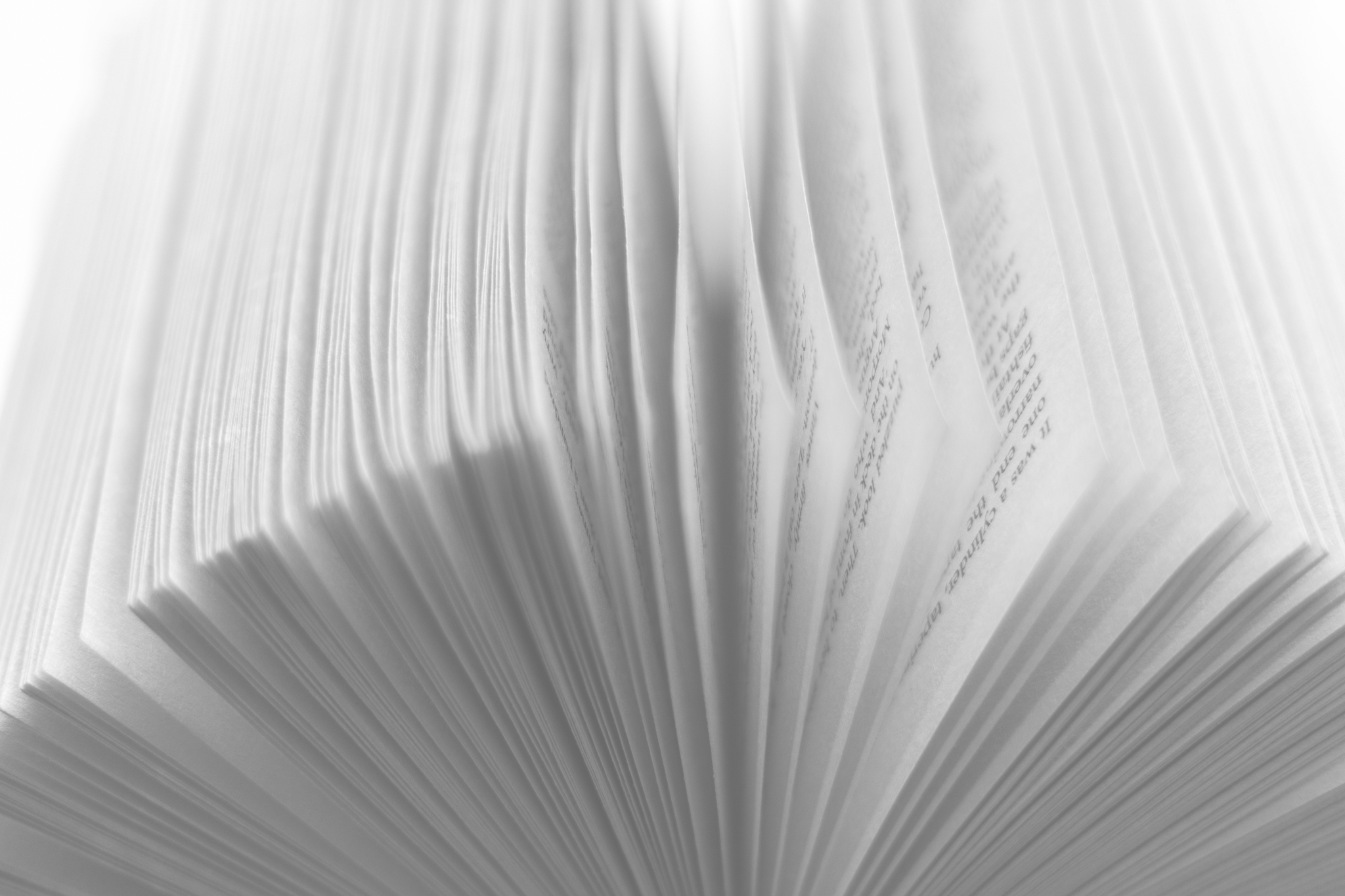 In an increasingly global marketplace where one post can have the reach of billion dollar advertising; there are huge opportunities up for grabs.
The words you choose to represent your company are a vital part of your first impression. Every web page, product listing, social media post and blog can enhance or detract from this message. The language used has to be a declaration of who you are as a company, that will inspire, convince and convert.
Your copy needs to showcase who you are and what you are about; then turn each word into profit.
Take advantage of my experience, understanding, and insights. I will curate the message, pitched at the perfect tone, to the right consumer base, every time.
This investment will make the assets you already have work harder for you. Your websites, your products, whatever your business – I can improve your offering to the wider world and generate that traffic, convert that consumer.
SOME OF MY FABULOUS CLIENTS